Here's The Most Important Trait For Business Success
What gets you up in the morning? Do you need someone else to set expectations for you? Or do you flinch at being presented with a schedule and a set of expectations? If you landed on a deserted island, would you languish and aimlessly waste away, or would you set to the task of being rescued immediately? Do you prefer to create your own to-do list, or do you like to be given your tasks and deadlines?
I'd guess that most people would be likely to say that they prefer to set their own schedule and achieve their own goals. But the reality belies the fact. Most people are employees, not entrepreneurs. Because setting your own goals for the day, every day, week in and out, year in and out, is hard.
Beyond pluck, grit, perseverance, and luck, business success takes one trait above all: drive. Drive is what gets you up in the morning. It's what puts you on the boat to America. It's what makes you aspire to live in a better neighborhood, go to a better school, make more money.
When we think of famous inventors and entrepreneurs, we marvel at their drive. Thomas Edison kept pursuing new and better inventions, even after becoming rich and
famous (the motion picture came fifteen years after the light bulb). Henry Ford built bigger and more tightly integrated plants, and kept pushing, into aviation, agriculture— he even explored (with Edison) the idea of buying Wilson Dam in Alabama and creating a city 75 miles long. Steve Jobs famously launched the Mac, then, after being ousted from his company, kept his eye on the future and returned for a historic second act. Bill Gates took on IBM and won.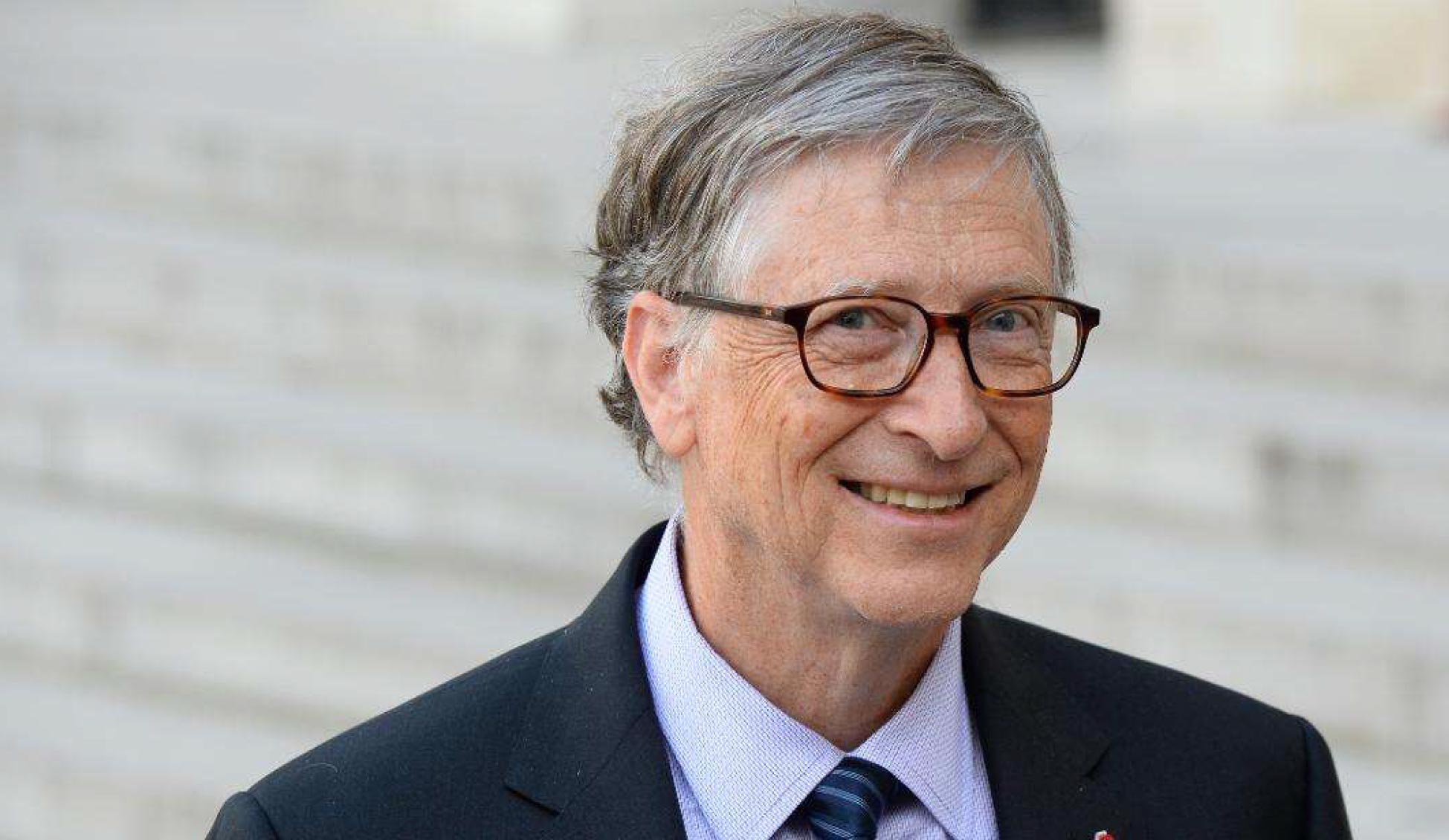 Drive is taking your talent to the next level, pursuing an opportunity to its conclusion, then pushing on for the next opportunity. Drive makes entrepreneurs, presidents, generals, historical figures, Popes.
Without drive, your success will always be limited. You'll let external factors throw you off course. You'll be seaweed, not a shark.
Drive is a muscle you can develop by seeking mentors who can inspire you. I was raised on famous UCLA basketball coach John Wooden's Pyramid of Success, which celebrated excellence by focusing on drive. Wooden's concluding line was: "Success is peace of mind which is a direct result of self-satisfaction in knowing you did your best to become the best you are capable of becoming."
He didn't say anything about the number of victories. Or fame. Or money. Rather, for Wooden, success was peace of mind. If you have a healthy success drive, you won't be able to achieve peace of mind until you use your talent to make positive things happen, whether it's on a local, national, or global scale. And when you've done it once, you'll want to do it again, at a higher level.
When I was 22 and my Silicon Valley-based business became roiled in a struggle with my partner, my father suggested I come home for a while and do some menial labor like painting the house. He could see that the pressure of trying to succeed had broken my spirit, and I needed to remember the feeling of pride and accomplishment you could get from completing a simple task. So he hired my best friend from high school and me, both college grads now aimlessly floating about, to paint our house. He woke us at 6 a.m. to get started before the Alabama heat kicked in. We were on the ladder, paintbrush in hand, by 7. The task was grueling and mindless, but, looking back on that summer, the experience was transformative. Brushstroke by brushstroke, I regained my mojo. I regained the joy that came from a sense of accomplishment. I regained my drive.
Even now, I revert to simple tasks from time to time, so I regain the feeling of pride in accomplishment. That feeling of pride is called "drive."
---
This article was written by Will Jeakle from Forbes and was legally licensed by AdvisorStream through the NewsCred publisher network.