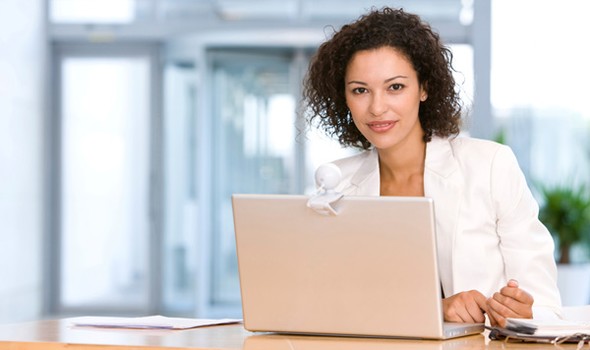 401(k) Loans: Is It Wise to Lend Money to Yourself?
Considering the high interest rates that apply to many credit cards and other types of consumer loans, is it a good idea to borrow from your 401(k) instead? It often depends on your job security and how you intend to use the money. About 87% of 401(k) participants are in plans that offer loans. But just because you can get a loan doesn't mean you should. Know the rules. Under IRS rules, loans are limited to the lesser of $50,000 or 50% of the vested account balance. Loans must be repaid within five years (longer terms may be allowed for a home purchase). However, each plan is allowed to set its own interest rates and repayment policies. The good news is that even though the plan is required to charge interest, the interest is paid back to your own account. Understand the risks. Borrowed money isn't pursuing investment returns, which could result in a retirement income shortfall. Also, if you leave your employer, the loan generally must be repaid within 60 to 90 days. Failing to repay on time means the outstanding balance may be treated as a distribution. Distributions from employer-sponsored retirement plans are subject to ordinary income tax. Early withdrawals taken prior to age 59½ may be subject to a 10% federal income tax penalty. Taking out a 401(k) loan could be a better option than carrying high-interest debt. But as always, you should be careful to avoid borrowing to maintain a lifestyle you cannot afford.
This information is not intended as tax or legal advice, and it may not be relied on for the purpose of avoiding any federal tax penalties. You are encouraged to seek tax or legal advice from an independent professional advisor. The content is derived from sources believed to be accurate. Neither the information presented nor any opinion expressed constitutes a solicitation for the purchase or sale of any security. This material was written and prepared by Broadridge Advisor Solutions. © 2017 Broadridge Investor Communication Solutions, Inc.